145kV 132kV 126kV High voltage breaker 3 pole Outdoor electric breaker pole mounted sf6 circuit breaker
Product Description
Product Description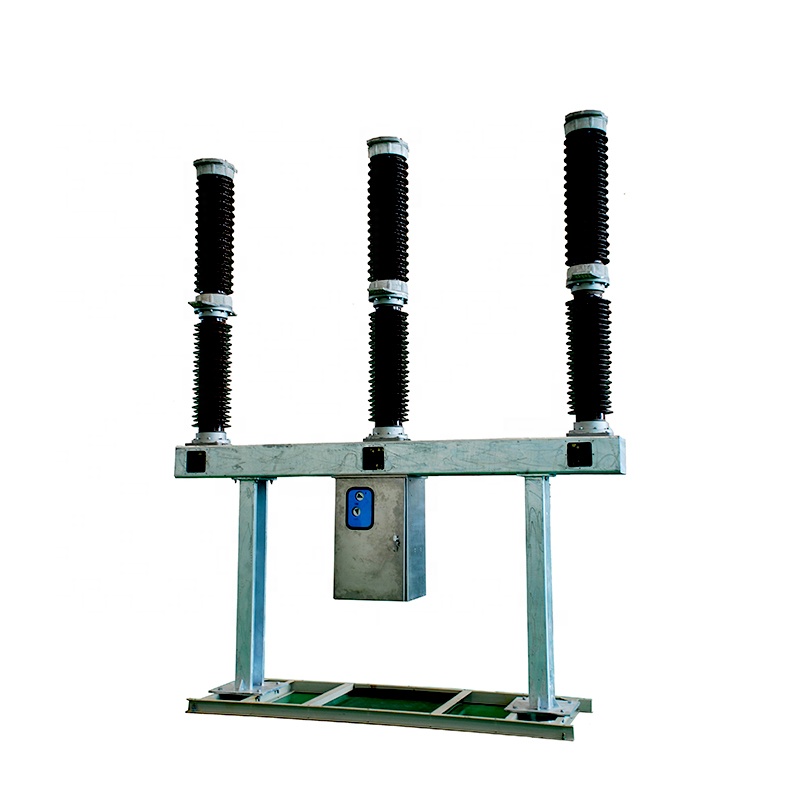 Product Overview Overview
Type LWA-126/T3150-40 High Voltage SF6
circuit breaker
for outdoor use adopts SF6 as insulation and arc extinguishing medium. It can make, carry and break the normal circuit current in high voltage transmission lines; it also can operate short current or overload current of
Switchgear
. Its structure use porcelain type, can be operated like three-phase opening, closing and auto-reclosing, protect and control transmission lines in 50Hz, 126kV circuit.
The
Circuit Breaker
adopts self-extinguish principle, equipped with spring mechanism. When the circuit
breaker
got a opening order, the rigid parts consisted of cylinder, movable arc contacts, rod move downwards under the opening spring force. During movement, main fixed contacts leave the movable main contacts, the current moves to arc contacts, then the arc contacts depart, the arc appears between the fixed contacts and movable contacts. When it breaks short current, high capacity current leads to great energy between arc contacts, hot gas flow inrushes thermal expansion chamber and exchange thermal energy there, then the gas become low temperature and high pressure. Now, because the pressure of thermal expansion chamber is greater then auxiliary gas chamber, so the check valve of interrupter is closed. When the current value is zero, the high pressure gas of thermal expansion chamber blow to the gap contrarily, so the arc extinguished. When it breaks low current( less than several thousand amperes), due to low energy, the rising speed of gas pressure in expansion chamber is slower than auxiliary chamber, the check valve is open, the compress gas blow to the expansion chamber, the gas flow occur, then the arc extinguished when the current value is zero.
Standards:GB1984,GB/T11022,GB3309,GB8905,GB11023 ,GB12022,DL/T402,JB/T9694,IEC62271-100 Main features⚫Adopt self-extinguish principle, small operating energy, light mechanical impact;
⚫Use spring mechanism, its performance is not relevant to temperature, stable performance;
⚫Optimized interrupter structure and movement curve of contact, high reliability on breaking current;
⚫Reignite and restrike cannot occur under breaking capacitive current;
⚫Optimized pole and frame design with higher capability to endure earthquake;
⚫High reliability, long average normal service time, low maintenance cost;
⚫Convenient installation and configuration in field, it takes only one day or two days;
⚫Low operating noise, suit for residential area.:Environmental conditions
Installation site

outdoor

Ambient temperature

-25℃~+40℃

Max. daily temperature difference

≤25℃

Height above sea level

2000m(no limit for specified order)

Air humidity

Daily average:≤95%;
month average:≤90%;

Wind speed

≤34m/s

Solar radiation

≤0.1W/cm2(fine day, noon)

Earthquake intensity

horizontal:≤0.3g;vertical:≤0.15g

Icing thickness

≤10mm

Creepage distance

25mm/kV or 31mm/kV

Static load on terminal in Y-direction

1250N

Static load on terminal in X-direction

750N

Static load on terminal in Z-direction

1000N
Main Technical data
No.

                                               Items

       Unit

        Parameter

1

Rated voltage

2

Rated power frequency withstand voltage(1min)

Phase-to-phase
Phase-to-ground

fracture

3

Rated lightning impulse withstand voltage

Phase-to-phase
Phase-to-ground

fracture

4

Power frequency withstand voltage(5min)under SF6 zero-gauge pressure

5

Rated frequency

6

Rated current

7

Rated short circuit breaking current

8

First-pole-to-clear factor

9

Rated short circuit breaking current
(DC component)

10

Rated short circuit making current (peak)

11

Rated short time withstand current(rms)

12

Rated peak withstand current

13

Rated short circuit duration

14

Rated out-of-phase breaking current

15

Short range breaking current

16

Wrong-phase earthing fault
breaking current

17

Rated line charging switching current

18

Full capacity breaking time without check and repair

20 or rated current breaking times:3000

19

Rated operating sequence

20

Rated SF6 pressure (20℃ gauge)

21

alarm

/Lock pressure(20℃ gauge)

22

SF6 annual leakage rate

23

Gas moisture content

Check value
after hand over

Allowed service
value

24

Resistance of the main circuit

25

Mechanical life

26

Radio interference level (1.1Ur/)

27

Allowed partial discharge intensity(1.2Ur)

28

Noise(distance from sound source:horizontality:2m、height:1.5m)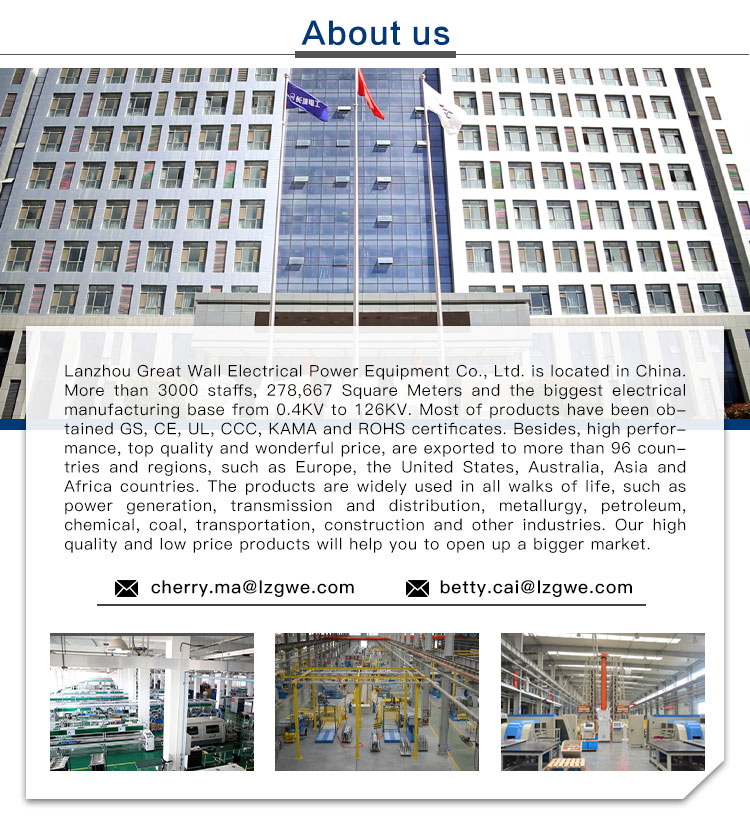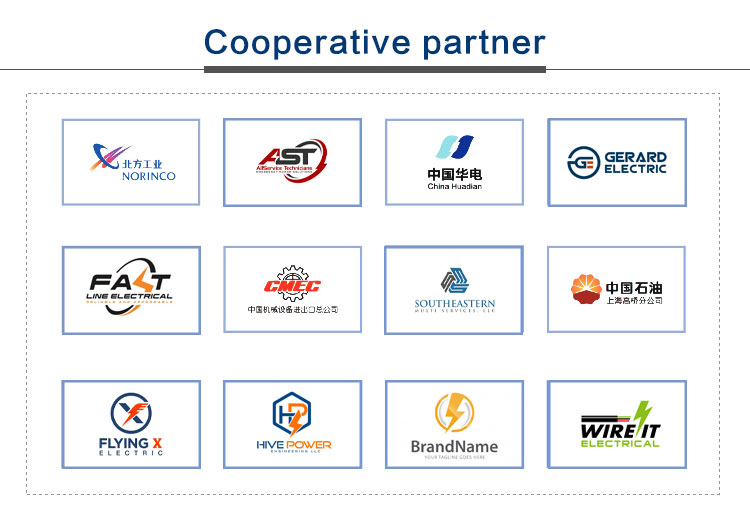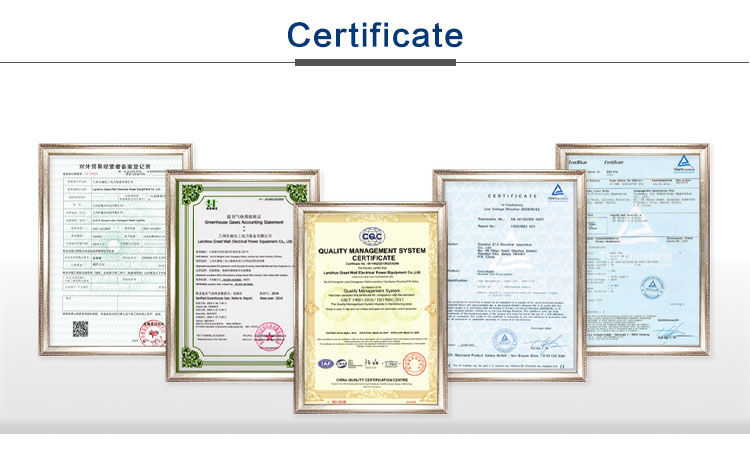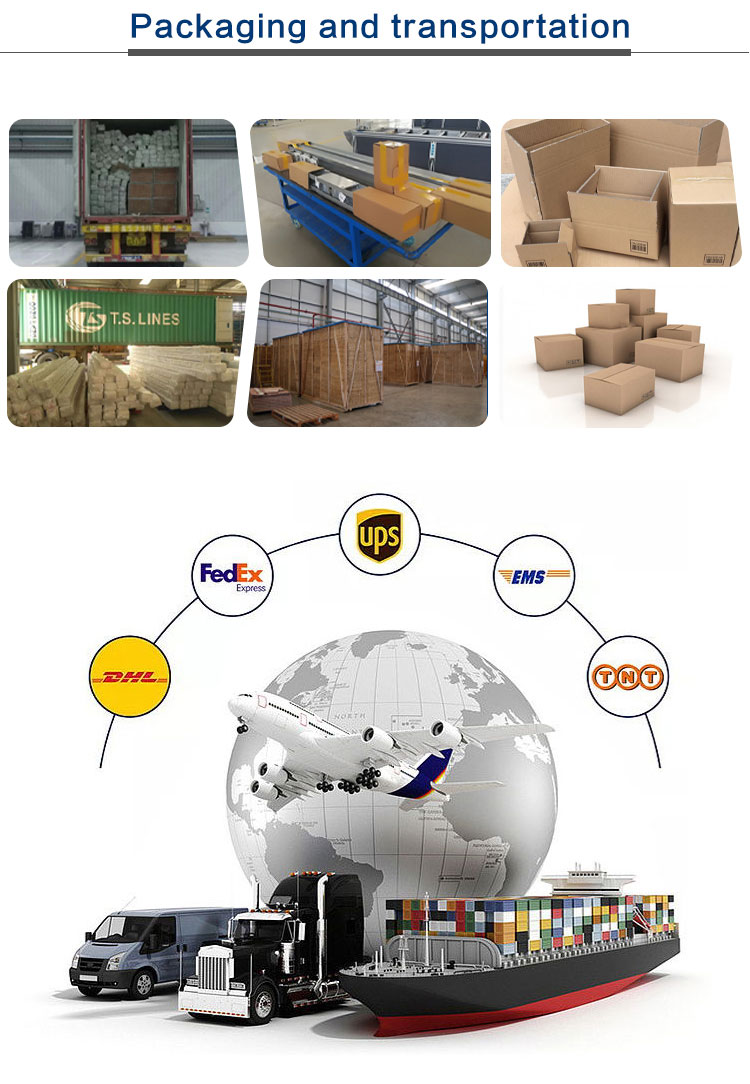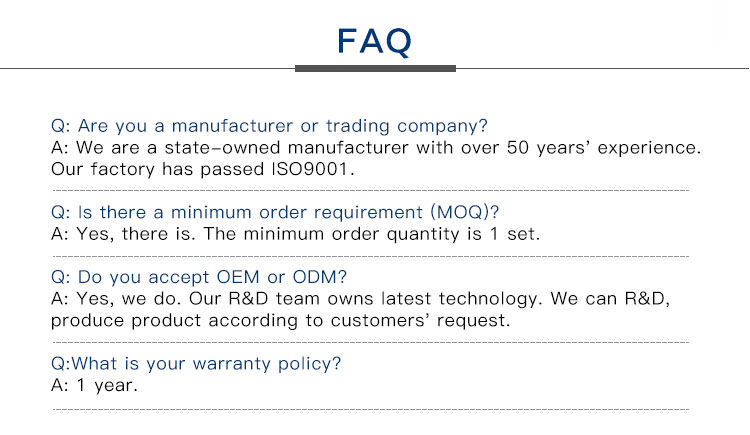 Contact us if you need more details on Breaker. We are ready to answer your questions on packaging, logistics, certification or any
other
aspects about Sf6 Circuit Breaker、Electric Breaker. If these products fail to match your need, please contact us and we would like to provide relevant information.
Product Categories : MV,HV Electrical Components > Circuit Breaker